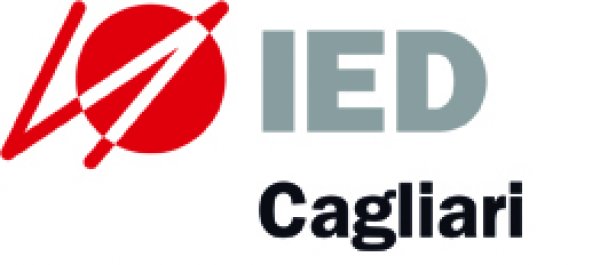 IED Cagliari


Istituto Europeo di Design
IED Cagliari: an open source City Lab
IED Cagliari was conceived as a modern campus in a Liberty Villa surrounded by a lovely park which makes the school an oasis inside the city. A hub for advanced training marrying uncontaminated quality of nature and stirring up new ideas. IED Cagliari educational offer is featured by the development of Service Design concept, broadened from the person to the territory. IED Cagliari focuses its courses on developing service design towards new sectors such as sustainability applied to renewable energy, life quality in contemporary cities, new technologies applied to media. IED Cagliari focuses on a new approach to the concept of wellness that takes in everything from the individual to the city and its surroundings. These thematic areas are the main threads for developing new clusters of courses and generate structured projects with partners in the public and private sectors.
Master
Service Design for Sustainable Tourism
Undergraduate
Interaction Design • Interior Design • Product Design • Fashion Design
Summer
Sustainable Design for the Sea, Designing the coast of future
Contacts:
admissions@ied.edu
IED Cagliari
Viale Trento, 39 09123 Cagliari
Tel. +39 070 273505