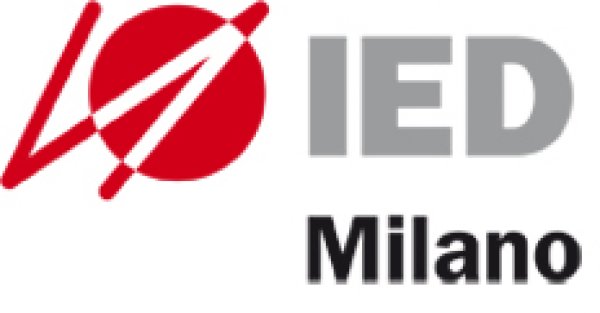 IED Milano


Istituto Europeo di Design
IED Milano: The cradle of design and industry
IED Milano has always been based on know- how, designing for companies, design culture and methodology, and especially on training young creatives to follow their dreams and turn them into reality. It was in Milan, in 1966 and every years welcomes more than 2500 young talents. An open city campus spread over the city centre making the city itself a part of the educational experience.
Studying in IED Milano means enter in contact with a network of Italian and foreign professionals, active in fashion, design, management and visual. A network of consultants and companies that represents Italian excellence and guarantees a very high level in terms of didactics
Master
Brand Management and Communication • Interior Design • Design • Fashion Design • Fashion Design Management • Fashion Communication and Styling • Fashion Marketing • Animation Design
Undergraduate
Product Design • Interior Design • Graphic Design • Photography • Fashion Marketing and Communication • Fashion Stylist • Fashion Design • Jewelry Design
Summer
Interior and Showroom Design • Furniture Design • Fashion Design: Design your Capsule Collection • Letterpress Printing and Calligraphy
Contacts:
admissions@ied.edu
IED Design / Visual Arts/ Communication
via A. Sciesa, 4 20135 Milano
Tel. +39 02 5796951
IED Fashion
Via Pompeo Leoni, 3 20141 Milano
Tel. +39 02 583361